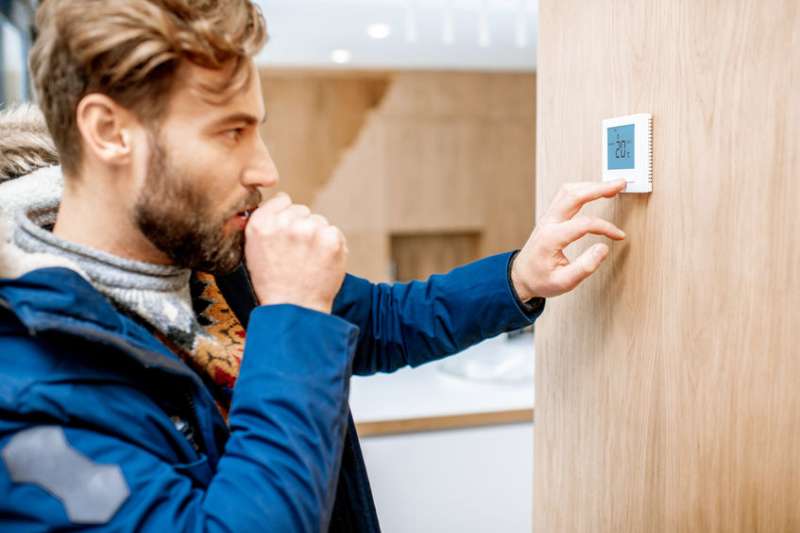 Take comfort in knowing Rol Air Plumbing & Heating is your trusted and reliable source for heating repair in Otsego, MN. At the same time, it's safe to assume you don't want to have unexpected heating issues in the winter. But how can you tell if your heating or HVAC system will actually hold up all winter long? Here are some factors to consider.
How Old Is Your System?
The winter months are when a heating system works hardest. This extra demand is typically easier for newer, more efficient systems to handle. If your heating or HVAC system is already nearing the end of its natural life expectancy, it may be time to consider a newer model to reduce your risk of having surprise repair issues this winter.
How Diligent Are You With Maintenance?
How well you maintain your furnace, boiler, or heat pump will also play a role in determining how well it's likely to perform this winter. Get your comfort system ready for winter with heating maintenance that involves:
Regularly changing or cleaning your filter
Having an inspection and professional cleaning done before winter sets in
Vacuuming or cleaning parts you can safely access
Are You Already Seeing Signs of Problems?
Whether or not your heating system will hold up all winter long will also depend on what you are currently experiencing as far as system performance goes. For instance, if you are hearing odd noises during operation or noticing uneven heating, you likely have issues best taken care of sooner rather than later.
Contact Our Local Comfort Pros
Even if it's not yet time to consider a new heating installation, reach out to Rol Air Plumbing & Heating to get your heating or HVAC system ready for winter. We can perform a routine inspection and offer maintenance tips that can provide some much-appreciated peace of mind.
Contact our comfort pros today for prompt, affordable, and reliable heating services.
Looking to keep your home healthy and save money? Check out the Rol Air Total Home Care 365!