Drain Cleaning in Zimmerman, MN, and Nearby Areas
When you need drain cleaning in Zimmerman, MN, or the surrounding areas, don't mess around by calling people you can't trust to get it fixed for you. Call our reliable drain cleaning company instead, where our plumbers offer complete drain cleaning services. We'll get your clogged drain fixed fast! All you have to do is give us a call and say, "Unclog my drain, please!" and we'll be there ASAP.
Once your drain cleaning plumber arrives, they will ask you what you've been experiencing with your drains. Then your plumber will take a look at the drains themselves and come up with a plan to get them repaired quickly. Before you know it, your calls of "Clear my drain!" will have been completely and entirely answered.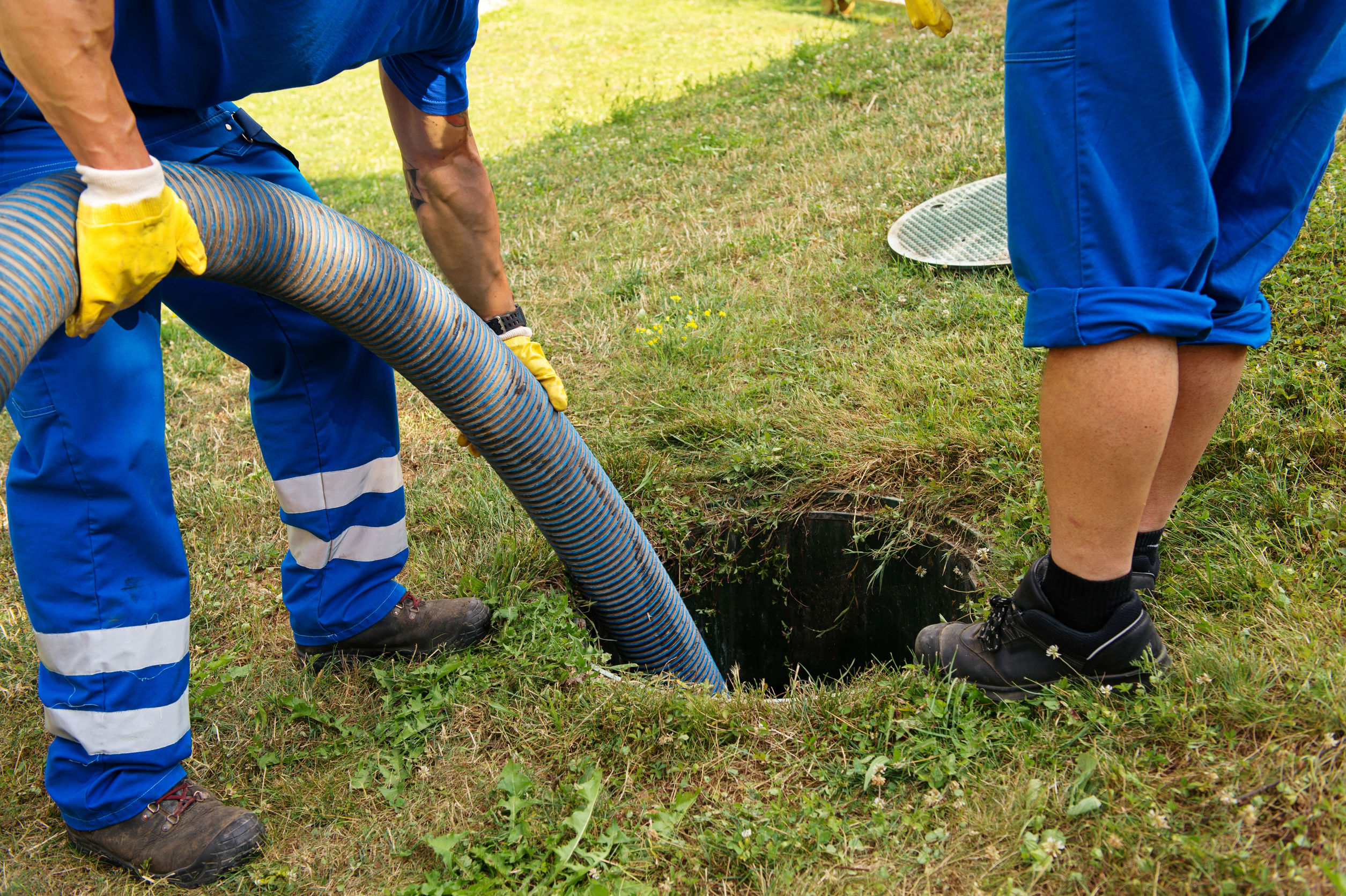 Indoor Drain Cleaning
Most of the time, drain cleaning is as easy as threading one of the professional-grade plumbing snakes that you can find on our trucks through your pipe. Once the snake encounters your clog, your experienced drain cleaning plumber can either break up the clog so it can flow down the pipe or remove it so it's not in the way anymore.
When snaking doesn't help your clogged drain, your plumber in Zimmerman, MN will use other methods to access your clog and get rid of it. These may include chemical solvents or replacing the piece of pipe where the clog is. No matter what it takes, though, we'll get that drain fixed fast so you can get things flowing at your home again soon. We won't rest until we have successfully answered your call of, "Unclog my drain!".
Sewer Drain Cleaning
If the clog is deeper in your sewer system or removing a single clog doesn't solve the problem, we'll look for a clog in your sewer line. Our sewer drain cleaning services include a complete sewer scope. We'll send a camera on a flexible cable down into your sewer to determine what your clog is made of, how big it is, and where it is located in your line.
When we find the clog and take a look at it, we'll know how to get rid of it. Most of the time, we can use a high-pressure stream of water to break up any clog you might have. This drain cleaning method referred to as hydro jetting will even get rid of tree roots! It will clean your pipes, too, leaving your sewer as clear as the day it was installed. Before long, your sewer clog will be gone and you'll be able to get back to your normal schedule.
If you're having drain problems, call us today to say, "Clear my drain!" We'll be there soon to tackle your clog, no matter what it takes. Our plumbers won't leave until your home is clog-free and you feel comfortable using your plumbing again.
Make your appointment with a plumber from Rol Air Plumbing & Heating today and find out how easy it can be to get rid of those nasty clogs. We also offer:
Rol Air Plumbing & Heating serves the following locations: