Build a Bright Future in The Trades
What is Rol Air University?
RAU is an  HVAC & Plumbing School run by Rol Air Plumbing & Heating. Students may enroll in our program and obtain the knowledge and skills to prepare them for success in the HVAC & Plumbing Industry. The best part? You'll get paid as you learn!
HVAC & Plumbing is essential in our economy, making it a stable career field and more recession-proof than many other fields.
What will you learn while you earn?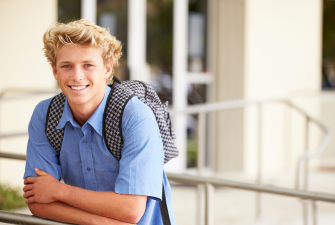 There's a lot more to plumbing than just toilets. You'll gain a deep understanding about:
plumbing, waste, & vent systems
water distribution for hot & cold domestic water
the function of plumbing fixtures
proper fittings for the right applications
the numerous types of materials used in the industry today
repair & replacement of plumbing fixtures
water, treatment, and water filtration systems
water filters and what contaminants they remove.
When it comes to HVAC, most people think of an air conditioner or a furnace, but you'll also be learning:
The basic functions of Airflow, Combustion, and Refrigeration
The sequence of operations for a Furnace & Air Conditioner
The ability to troubleshoot and diagnose problems and offer proper solutions for furnaces, air conditioners, and heat pumps
Plus, you'll understand how Indoor Air Quality works and provides clean air
Why Choose Rol Air University?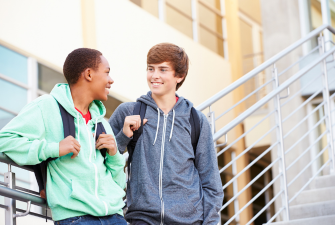 We are not only a leader in our industry for home services, but also 100% committed to our community and providing expert services and rock-star customer service. We provide comprehensive training that lets you earn while you learn and includes the following:
Convenient class times
Hands-on and ride-along learning
A life-long career in a rewarding field
Paid while you train
The opportunity to stay on and work with us