Reliable HVAC Service Provider and Plumber in Zimmerman, MN, and Nearby Areas
Searching for a reliable plumbing and HVAC company that not only offers professional plumbing services in Elk River, MN, but heating services, air conditioning services, drain cleaning services, and even water conditioning services is not always an easy task. Knowing which local team to trust and rely on can come in handy whenever you are in need of an emergency plumbing service or even ongoing heating maintenance service plans.
At Rol Air Plumbing & Heating, we care more about your family's comfort and safety. We strive to offer everything from water purification services to drain cleaning. We offer our traditional plumbing, heating system, air conditioning maintenance, and water softener installation services to all residents in the following locations: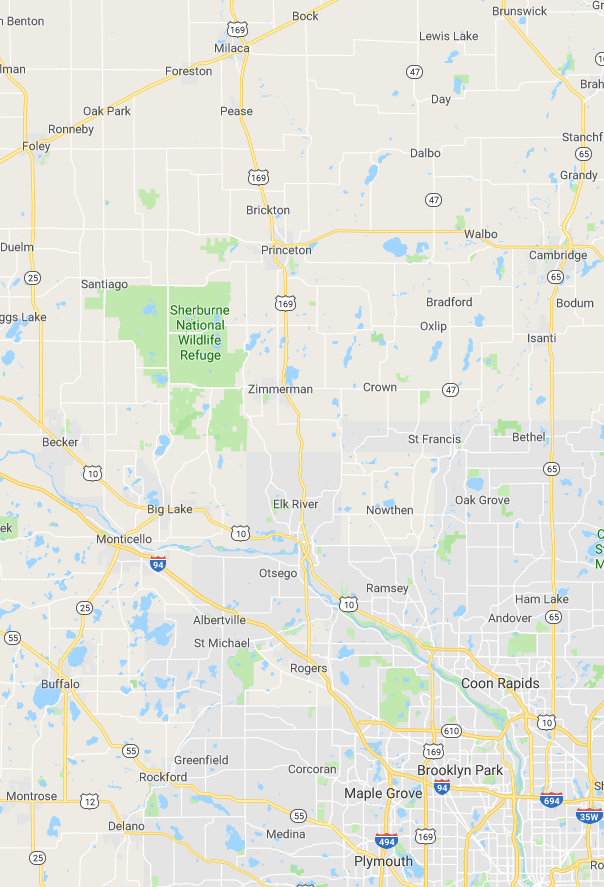 Contact Rol Air Plumbing & Heating
Whether you are in need of help with your air conditioning installation, a clogged drain, or if you are searching for water treatment services in Elk River, MN, and the surrounding areas, Rol Air Plumbing & Heating can help. Call us today or fill out the online form to schedule your appointment.