About Rol Air Plumbing & Heating
Your Top HVAC Company and Plumber in Elk River, MN, and Nearby Areas
Rol Air Plumbing & Heating is a locally-owned family business in Zimmerman, Minnesota. Owners Jay and Tabatha Rol started the company in 2013, and focus on servicing the northwest Twin Cities area. Jay is a certified master plumber and specializes in designing custom water, heating, and water treatment solutions. He has more than 20 years of experience.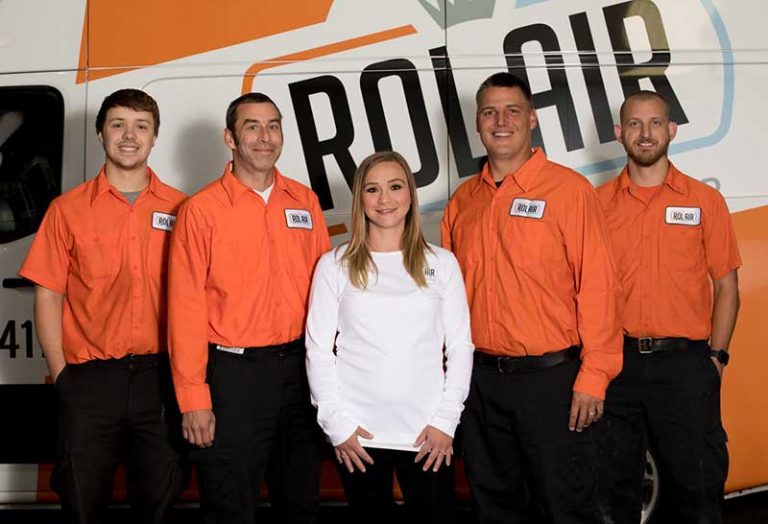 We take pride in being more than just the top HVAC company in Elk River, MN, and nearby areas. At Rol Air Plumbing & Heating, we are also a local plumbing company that provides top-notch quality services in the following locations:
We also serve:
Our Top Services
We have a certified master plumber with over 20 years of experience. Our experienced team provides plumbing services to handle whatever situation you have. Our expertise in plumbing repairs makes us ready for all emergency plumbing situations. This is why we are considered a top plumbing company in Elk River, MN, and in the industry.
Our plumbing services cover general plumbing and more. You can expect reliable results from Rol Air Plumbing & Heating when we address well tank issues, sump pump repairs, and more.
We provide the services you need that will keep your home warm and comfortable in the winter months. Our heating services go beyond heating installation. Our team of heating specialists offer regular heating maintenance to make sure your heating system is fully functional when you need it most. At Rol Air Plumbing & Heating, we offer cost-effective heating repair in Elk River, MN, and nearby areas.
Our air conditioning installation services will ensure your system is installed properly based on the manufacturers guidelines. When it is time for air conditioning replacement, we will make sure to get you the best unit to fit your family's needs. Proper air conditioning maintenance will keep your cooling bills in check. We provide a thorough inspection of the entire system. We specialize in air conditioning repair in Elk River, MN, and the surrounding areas.
We are the leading company in the area to install water filtration systems. We ensure that water is being disbursed with proper water softener installation. For top-notch water treatment services in Elk River, MN, and neighboring areas.
We are also the drain cleaning company you can trust. Give us a call and we will address your clogged drain in no time. Rol Air Plumbing & Heating offers thorough drain cleaning in Elk River, MN, and the surrounding areas.
Over time, you will encounter having a damaged sewer line or pipe, which can have an adverse effect not only on your plumbing system but even on your entire property. Consult our team right away to avoid any further damage. At Rol Air Plumbing & Heating, we also specialize in sewer repair in Elk River, MN, and the surrounding areas. Whether you need a repair service or a full-on replacement, we can provide you with the prompt solution to any sewer issue you may have.
Trenchless Sewer Repair and Replacement
At times, extensive excavation is not the only answer, especially when our clients prefer not having their yard or landscaping experience any digging. Rol Air Plumbing & Heating is the local expert that you can rely on for trenchless sewer repair in Elk River, MN, and nearby areas. That means you can enjoy minimally invasive solutions to a host of sewer pipe or sewer line issues, as well.
Contact Us Today for an Appointment
We care more about your family's comfort and safety. Let our team of qualified professionals provide you the services you need. From plumbing to indoor air quality in Elk River, MN, as well as other areas we serve, we can ensure your complete satisfaction. Call us today or fill out the online form to schedule your appointment.
Meet The Team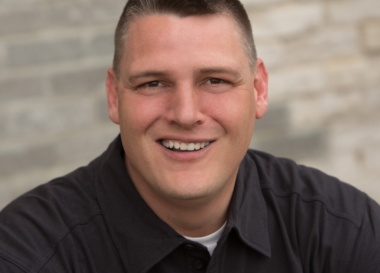 Jay Rol
Owner
Certified Master Plumber with over 22 years experience with residential plumbing, HVAC and water treatment.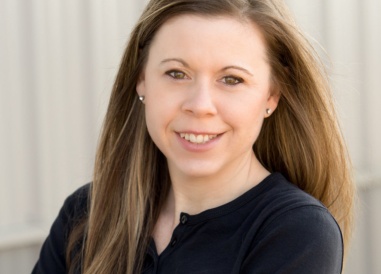 Tabatha Rol
Owner and CFO
Tabatha manages Rol Air's customer service department, dispatching and all things finance and HR related. She's the real boss!
Sandra Rol
Dispatcher
Sandy loves meeting new people and handles incoming calls and office duties.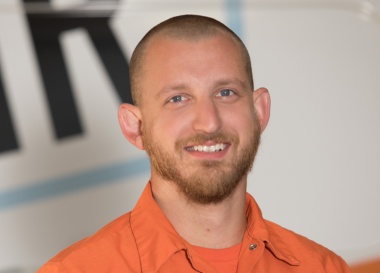 Jerry Kreye
Senior Technician
Jerry does it all! From furnace repairs and installation, to water treatment installations and every thing in-between, Jerry is our go to guy!
Anthony Giese
Technician
Anthony works on service calls and installation and always has a smile on his face!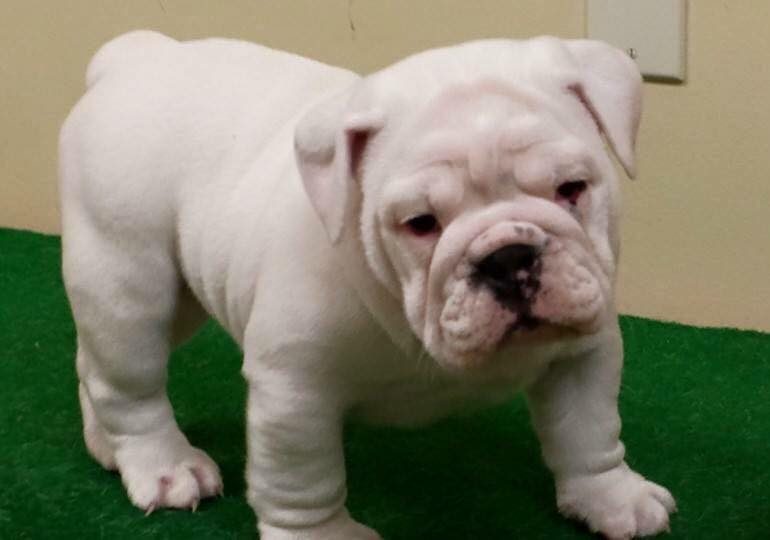 Tank
Office Mascot
Tank is a three year English Bulldog, and he likes snacks and snuggles. He's often at the office, so if you hear snoring or snorting in the background while on the phone with us, we promise it's him!