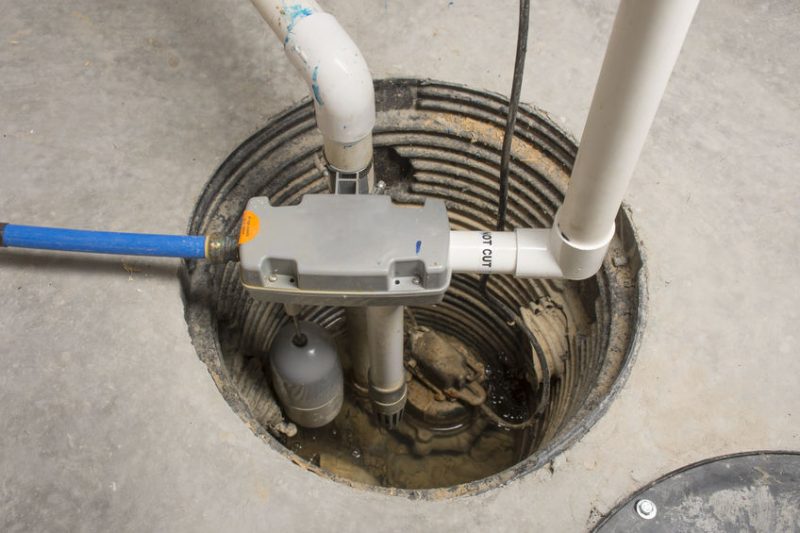 If flooding is a concern for you, a plumber in Zimmerman, MN from Rol Air Plumbing & Heating can help you explore your options with sump pumps. If you already have this device in your basement or crawlspace, it can also be beneficial to have a better understanding of sump pumps.
What a Sump Pump Does
Consisting of a pump and a basin or pit, a sump pump is a device that removes excess water from lower levels like a basement or crawlspace. This extra water often comes from a severe storm or heavy rainfall that's carried away to a nearby dry well or storm drain. As water rises in the basin, the pump is activated until water levels once again subside.
Your Sump Pump Options
We offer plumbing services in Zimmerman, MN for a variety of sump pumps. Here are your options:
Submersible pumps, as the name implies, are completely within the basin. These pumps are beneficial because they often have high power motors that allow for the movement of thousands of gallons of water per hour. 
Pedestal pumps, on the other hand, have the pump above the pit and an extension shaft goes into the basin to determine when to operate. Another option is a battery backup pump that kicks in if the main pump isn't working.
Common Sump Pump Problems
Plumbing repairs in Zimmerman, MN for sump pumps tend to involve the pump itself. However, it's also possible to have issues with electrical connections or clogs. A sump pump may also need attention due to:
An overwhelmed pump

Drain tile that's clogged or collapsed

Mechanical parts that are dirty or clogged

Switches that are jammed

Frozen or clogged discharge lines
Let Our Sump Pump Pros Get to Work for You
Rol Air Plumbing & Heating is the plumbing company in Zimmerman, MN to turn to for all your sump pump needs. If you're just getting started with a sump pump, we'll gladly explain your options.
We've also got you covered if you're in need of emergency plumbing in Zimmerman, MN and routine maintenance. Contact us today.
Looking to keep your home healthy and save money? Check out the Rol Air Total Home Care 365!