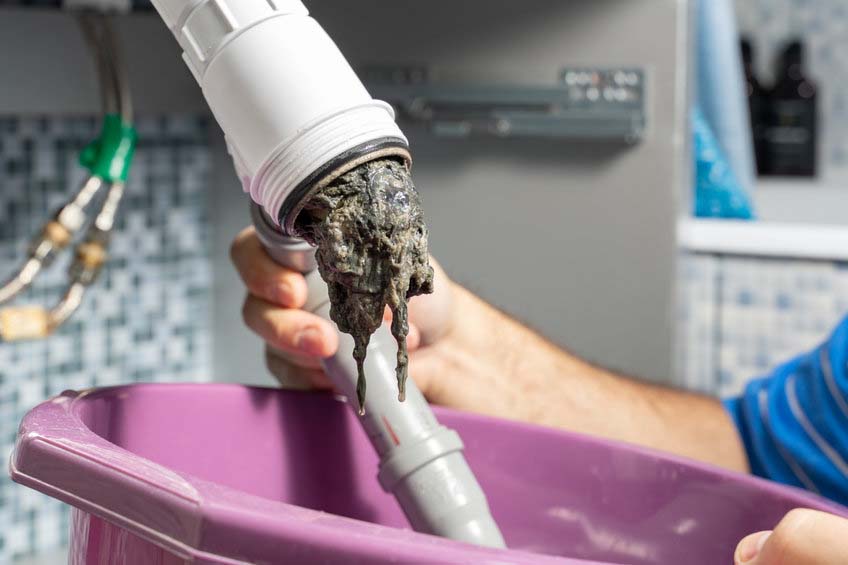 If you've been seeking a plumber in Otsego, MN who is just as concerned about your property's plumbing and drains as you are, it's time to get to know the team at Rol Air Plumbing & Heating. Keeping your drains in good condition is an important part of home maintenance. Fortunately, there are several things you can do to ensure that your drains stay clean and clog-free. We offer the following expert maintenance tips:
Routine Cleaning
Hiring us to provide drain cleaning in Otsego, MN at the first sign of trouble is one reliable tactic to prevent the stress and damage caused by unforeseen back-ups. We provide speedy service with minimal disruption to keep your drains and pipes free from grease, hair, paper products and other material that could obstruct the line.
Periodic Inspection
In most cases, our team can quickly diagnose potential sewer issues by conducting a thorough inspection using a modern sewer line camera. Doing so will allow us to follow up with hydro jetting or another cleaning or remediation technique as needed.
Timely Repair
Some clogged drain and sewer issues go far beyond simple cleaning to set right. Drains and pipes can become cracked or damaged due to corrosion, tree root invasion and other problems. Our technicians are equipped to perform a wide range of repair services to address cracked or separated pipelines with the goal of keeping plumbing systems of all ages in good working order.
Our drain cleaning company comes highly recommended by our past and current clientele. We employ up-to-date techniques and equipment to carry out our work, and we strive to provide punctual service that consistently meets or exceeds expectations.
Make Rol Air Plumbing & Heating your choice for drain cleaning services and complete sewer solutions. Contact us today to schedule an appointment with our team.
Looking to keep your home healthy and save money? Check out the Rol Air Total Home Care 365!