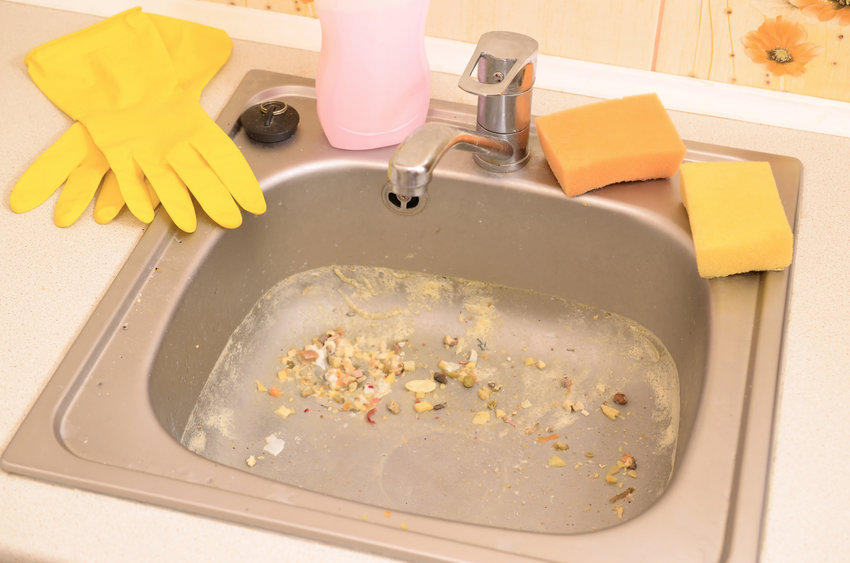 Clogged drains and blocked pipes begin as minor issues until they develop into major problems. Hydro jetting is one of the effective ways of dealing with recurrent clogged drains. Preventing clogged drains is vital in maintaining a safe and healthy home. Rol Air Plumbing & Heating highlights the following common clogs of clogged drains in homes.
Food Particles
Allowing food particles down your kitchen sink can easily clog drains. It's best to invest in a drain catcher and avoid scraping the particles into the drains. Ensure to contact an expert for drain cleaning in Elk River, MN, if you notice bad smells coming from your kitchen drains.
Grease and Oils
Grease, oils, and other fats coat the inside of pipes and create serious blockages. The oil and grease accumulation constrict the sizes of pipes and prevent proper drainage. When that happens, you need a licensed plumber in Elk River, MN, to unclog your drains.
Feminine Products
It's important to avoid flushing feminine products down your toilet. Sanitary pads and cotton swabs might sound harmless, but they can easily clog your pipes. The best way is to dispose of them in trash bins to avoid costly drain cleaning services.
Hair
Wet hair attaches itself to your bathroom or toilet drains. Hair ultimately backs up and sticks to other clog-causing items, leading to large blockages in your pipes. A clogged drain can be frustrating and costly to fix, especially if it leads to a burst pipe. Prevent hair clogs using a special filter to trap the hair from entering your drains.
Tree Roots
Tree root invasions can lead to cracks and leaks in your pipes. Trees enter your plumbing system in search of water and nutrients, creating a serious clog that requires professional cleaning services. A drain cleaning company can fix the damage caused by tree roots by hydro jetting and trenchless repairs.
When in need of quality drain snaking services for a clogged drain, don't hesitate to contact Rol Air Plumbing & Heating. Schedule an appointment today.
Looking to keep your home healthy and save money? Check out the Rol Air Total Home Care 365!