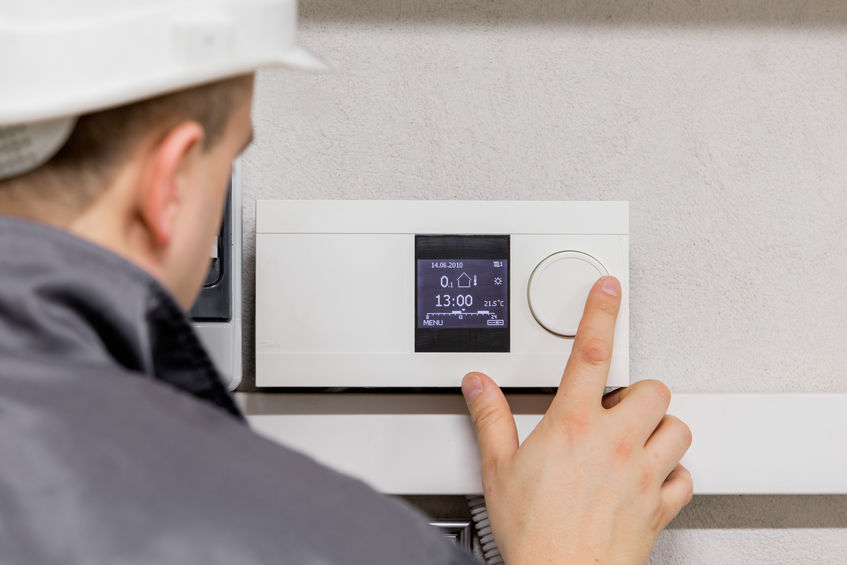 The thermostat makes sure that your HVAC system produces the right amount of heat or cold to keep your home comfortable. However, the essential role that thermostats play may not always come to mind. The experts at Rol Air Plumbing & Heating, providers of top-level HVAC installation services and heating repair in Albertville, MN, review key points:
What Thermostats Do
The thermostat is the nerve center for a home's heating system. It not only controls HVAC operations, but it also registers ambient conditions, making sure heating and cooling are balanced.
What Makes Them Important
Along with being a trouble spot and source of frustration that leads homeowners to continually fiddle with the controls, a worn-out thermostat can also disrupt HVAC functions. Consider a new heating installation if no amount of troubleshooting provides optimal indoor temperature.
Smart System Management
More current digital thermostats allow heating services to run more efficiently and effectively by setting exact temperatures and managing energy use through programming. Clear digital readouts make temperature-setting easy. And smart thermostats turn systems on and off at set times, making sure they don't run when they aren't needed while still keeping homes up to temp when they are.
The Optimal HVAC System
Having a capable and reliable thermostat is a key part of an efficient and effective heating and cooling system. And proper heating maintenance will make sure your home's HVAC system performs at its maximum. To consult on home-heating needs and the best installation options in Elk River, Ostego, Zimmerman, St. Michael,  and Albertville MN, contact Rol Air Plumbing & Heating today. We care more about your heating.
Looking to keep your home healthy and save money? Check out the Rol Air Total Home Care 365!