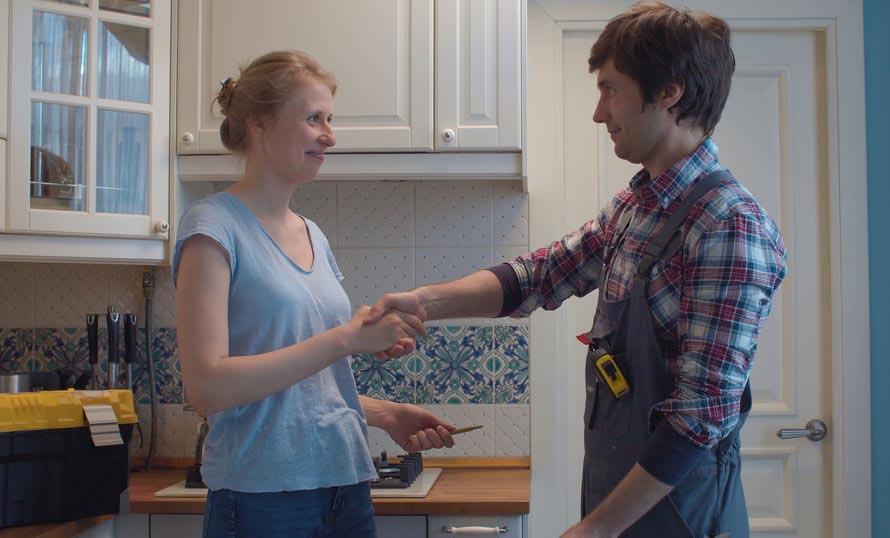 When it comes to your home's plumbing system, you have the right to know specifics about the plumber you will be hiring before making a decision. The more you know about a potential company, the easier your decision will be. Rol Air Plumbing & Heating, the leading plumber in Elk River, MN, suggests asking the following questions to help you better assess a plumber's eligibility for the job.
1. Have you done this project before?
Begin by asking the plumber's previous experience, skills, and credentials. You don't want to be unreasonable with requirements, but you don't want to be entirely put out either. Furthermore, don't allow the plumbing services professional to work on anything that they have no experience dealing with.
2. Is this project completed by yourself or will you require assistance?
Certain plumbing issues require no more than a single plumber, but there are instances where you need to prepare yourself for the upheaval that could take more than a person and last weeks or months. You have every right to know how many people are working on your property, tell them where to park or store tools around the place or establish a set of rules to include in the contract.
3. Are you familiar with city codes and permit requirements?
If your plumber asks you to apply for a permit yourself, simply refuse to hire them. Most cities will require that the plumber obtain the permit and be responsible for the completion of the plumbing repairs.
4. Do you have a license and appropriate insurance?
Ask to see the plumber's license, whether it's for non-emergency or emergency plumbing work. You may want to find out the expiration date and suspension notices if any. Additionally, the plumber should carry adequate insurance to release you from liabilities for suppliers, subcontractors, and manufacturers.
If you are in search of a reliable plumbing company, look no further than Rol Air Plumbing & Heating. Contact us today to schedule an appointment.
Looking to keep your home healthy and save money? Check out the Rol Air Total Home Care 365!