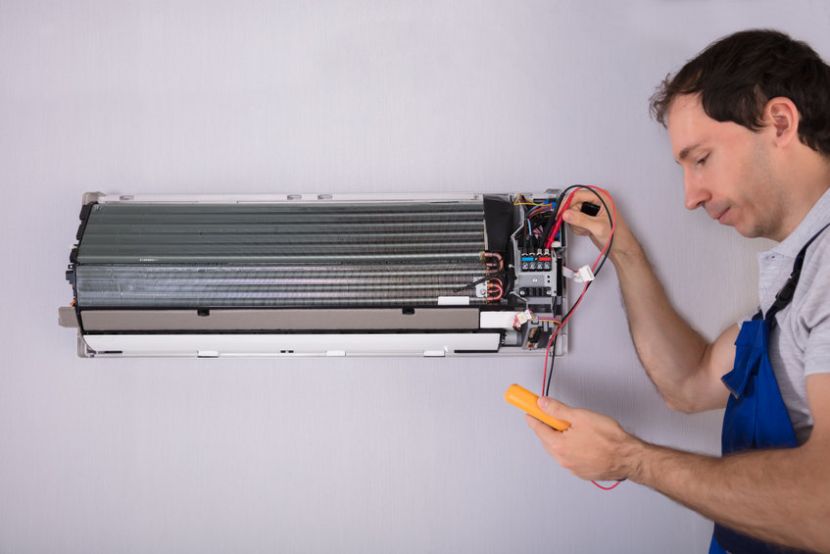 Regular AC maintenance is important to ensure that your system is running efficiently and safely. If you want to reduce your repair cost and prolong your AC's life, consider investing in regular maintenance. Not sure where to start? Rol Air Plumbing and Heating, a leading company in air conditioning repair in Elk River, MN, has combined an AC maintenance checklist for you.
Check or Replace Air Filters
An air filter blocks dirt and debris from reaching your AC, and when it's clogged, it prevents air from flowing through the system. While inspecting your air filter, make sure to clean off the build-up dirt and debris to enable its efficiency. Also, consider replacing your air filter if it's old and ensure you have a backup air filter in your home. This is important when doing your air conditioning maintenance.
Clean Dirt/Debris from Your Outdoor Unit
Remove leaves, dirt, pollen, and sticks on your unit every week around your outdoor unit. Leaves that get stuck on your outdoor unit can become a possible fire threat. Cleaning your unit also ensures good airflow to the fan and increases efficiency. To make sure you have a clean system, leave about two feet of space around your unit and schedule regular air conditioning services.
Schedule Air Conditioning Services
It is important to get your AC inspected by a licensed professional. Our experts will notice small problems that could potentially become big early and fix them. This extra precaution could extend the life of your AC and make it more efficient. Our professionals can decide if your system needs repair or an air conditioning replacement if your system is damaged.
It is important to tick all these off your ac maintenance checklist if you don't want to waste a lot of time and effort with future repairs and replacements. Rol Air Plumbing and Heating has experienced experts who can help with your maintenance checklist. We also provide the best air conditioning installation services. Contact us today to schedule an appointment.
Looking to keep your home healthy and save money? Check out the Rol Air Total Home Care 365!