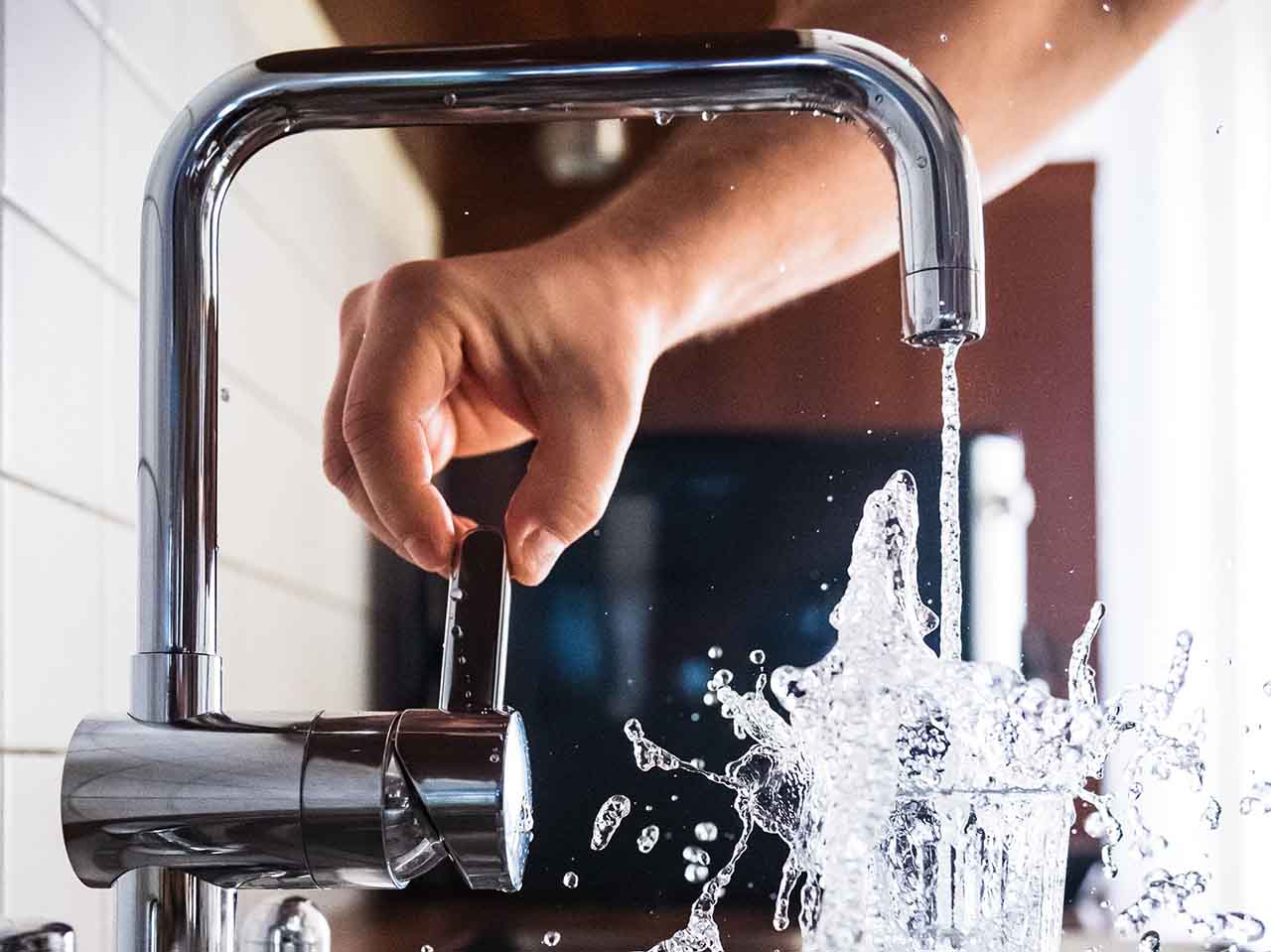 If you have concerns about the quality of the water in your home or if you already have an existing filtration system that needs to be upgraded, Rol Air Plumbing & Heating is here to help. We offer a wide range of water treatment services in Elk River, MN. Below, we offer some advice on which of our services you may benefit from most at the moment.
First-Time Installation
If you haven't taken advantage of any of our water conditioning services yet, installing a new system is worth considering. A new filtration system can be especially beneficial if you have issues with:
Hard or mineral-heavy water
Spots on dishes and clothes that never get fully clean
The taste or purity of your water
The type of installation that's right for you will depend on your top concerns with water quality. Water softener installation, for instance, is the service you'll benefit from most if your main concern is hard water.
Replacement Service
A new water softener installation is also something to consider if you have a purification system that's not meeting your needs. For instance, a sediment filtration system won't improve the taste of drinking water. So, if this is a concern for you, we can recommend a more appropriate system. You may also benefit from a new filtration system if you are noticing:
Issues with water quality even after cleaning or changing your filter
System features that no longer work as intended
Frequent issues with any of the connecting parts
Repair Service
Water treatment repair is the service you may need if you have a water filtration system that needs attention. Our trained technicians can quickly pinpoint problems. They have the tools and parts needed to make the proper repairs. We can also check whether repairs are allowed under your water treatment warranty.
Enjoy High-Quality Water Today
A plumber from Rol Air Plumbing & Heating will get you started if you're ready for a new installation or replacement. We're also the company to call on if you have an existing system that needs repaired or professionally inspected.
Get in touch with our experienced team today to benefit from any of our water purification services.
Looking to keep your home healthy and save money? Check out the Rol Air Total Home Care 365!