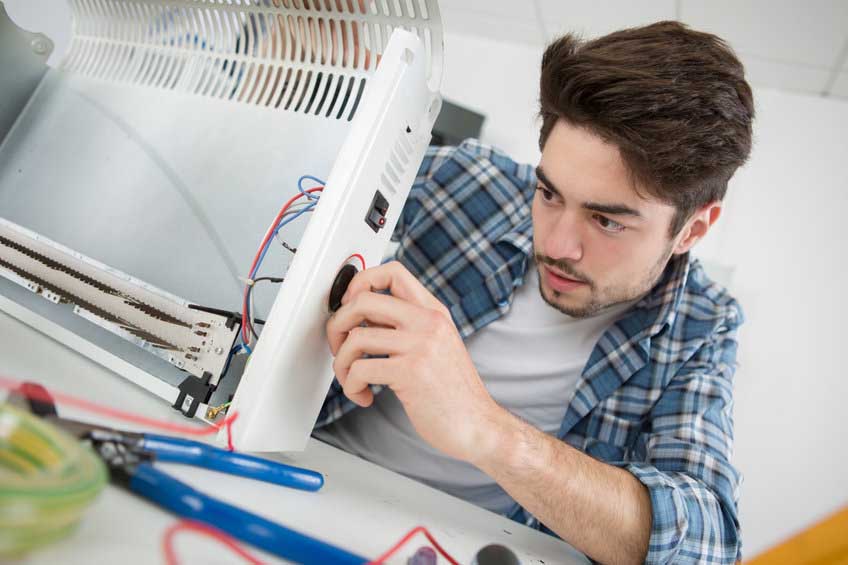 A tankless water heater is a wonderful addition to any household, but without proper maintenance you may find yourself needing a replacement before long. Aside from scheduling prompt plumbing repairs when there is an issue, Rol Air Plumbing & Heating shares a few things you can do to care for your system:
1. Flush Your Heater
The most basic approach you can use to maintain your water heater is the flushing technique. It's particularly crucial in locations where you feel hard water can cause a compromise to the functions of the tank. By having your water heater flushed regularly, you can remove various impurities such as dirt and grime that might accumulate over time. Reach out to your local plumber in Elk River, MN to address this issue.
2. Clean the Water Filter
You also have to ensure the water filter stays clean at all times. After all, a clean filter ensures that your water supply is always clean. The high-end tankless water heaters often feature sediment screens for this purpose. However, they also require regular replacements. Ask your plumbing company to replace this filter as part of your regular maintenance routine.
3. Schedule Regular Inspections
Inspections are crucial if you want to maintain the functionality and longevity of your heater. You never know when it will be prone to damage or suffer from issues such as leaks. With regular inspections, you will require less frequent water heater repair and enjoy your unit for longer.
4. Maintain The Correct Temperature
Water temperature is also crucial for maintaining your tankless heater. The reason is that the correct temperature reduces descaling, energy costs, and heat management issues. A good water heater maintenance routine includes temperature management to keep your heater functioning optimally.
While a tankless water heater is much easier to maintain compared with a traditional system, it still needs proper care. For quality maintenance and repair services, get in touch with Rol Air Plumbing & Heating today.
Looking to keep your home healthy and save money? Check out the Rol Air Total Home Care 365!