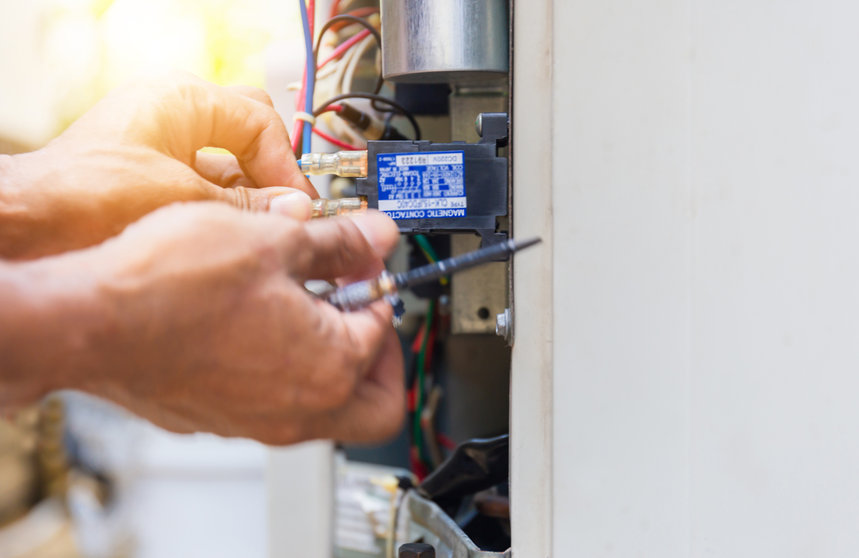 If you're considering installing a heating unit in your home before winter, you have more options to choose from, from furnaces to ductless systems to boilers. But despite the emergence of numerous technological heating systems, furnaces remain the most popular heaters in the United States. Although different homes have different heating needs, furnaces come in different makes and models, all of which work reliably and efficiently to keep your home warm. At Rol Air Plumbing & Heating, we provide expert heating services to keep you warm and comfortable throughout the year. Read on to learn the benefits of installing a furnace.
High Energy Efficiency
Furnaces are more energy-efficient than fireplaces. With a new furnace, you can expect a considerably reduced energy bill, which will quickly offset the cost of the new unit.
Reduced Repair Costs
When you install a new furnace, the parts and the entire system will be under warranty for several years. Although the initial upfront cost might be higher, besides the basic maintenance costs, you'll not have to spend money on heating repair in St. Michael, MN for a while. You'll also have a reduced risk of breakdown and emergency HVAC technician calls.
Better Comfort
Newer furnaces are engineered to generate more heating to ensure a consistent temperature in your home. A new heating system also controls humidity levels and has a filtration system that's good at removing allergens like dust, dander, and mold, leading to an overall improved indoor environment in your home.
Reliability
Furnaces have proven to work reliably over the years. Unlike other heating systems, furnaces have a higher heat output and can function without putting your safety at risk because they're designed to meet strict safety standards. With regular heating maintenance, a furnace can remain in top shape for an extended period, saving you money and stress down the road.
At Rol Air Plumbing & Heating, we can help you find the best furnace for your home. With our vast experience and expertise, you can expect professional heating installation with a 100% assurance guarantee. Contact us today for inquiries.
Looking to keep your home healthy and save money? Check out the Rol Air Total Home Care 365!