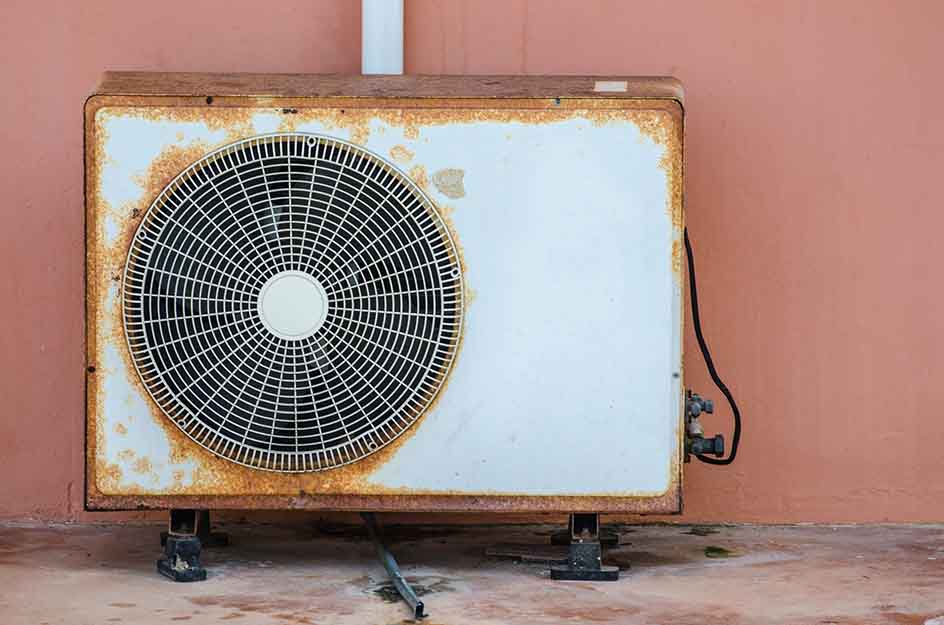 There are times when it makes perfect sense to contact Rol Air Plumbing & Heating about air conditioning repair in Otsego, MN. However, there are also instances when replacing your cooling system with a more updated one can be a smarter, more cost-effective investment. Below, we put the spotlight on signs that suggest you have an outdated air conditioning unit.
An Older AC Unit Is No Longer Efficient
A new air conditioning installation is worth considering if you have an older unit that's showing signs of inefficiency. This can happen as internal parts and components wear down to the point where even repairs won't restore full efficiency. Signs of reduced AC efficiency include:
Having to frequently reset the thermostat just to achieve the desired level of comfort
Noticing spots in your home that are no longer sufficiently cooled
Lingering humidity that never seems to go away even as your AC regularly runs
Having utility bills increasingly going up when your AC unit is operating
Noticing issues with indoor air quality that could be related to an inability to filter out impurities from conditioned air
Repairs Are Increasingly Frequent and Costly
Air conditioning replacement is also something to consider if your existing unit is in need of repairs more often, and if those repairs are increasingly costly. This can happen with outdated units with parts that are difficult to find today. If this is what you're dealing with, a new cooling system can more than pay for itself over time.
Your Unit Uses Phased-Out or Difficult-to-Obtain Refrigerant
R-22 is one of the older types of refrigerants that has been phased out. Other refrigerants can also be considered outdated if they are no longer commonly used. If your system uses refrigerant that's no longer readily available, a new unit can be much easier to maintain and repair.
An experienced technician from Rol Air Plumbing & Heating will gladly give you an honest opinion if you're on the fence about updating your air conditioning unit. We've also got you covered with air conditioning maintenance, which is what can help your new or replacement cooling system last even longer.
Contact our seasoned pros today to benefit from our top-quality air conditioning services in Otsego, MN. Schedule an appointment with one of our experts by calling us or filling out the form.
Looking to keep your home healthy and save money? Check out the Rol Air Total Home Care 365!