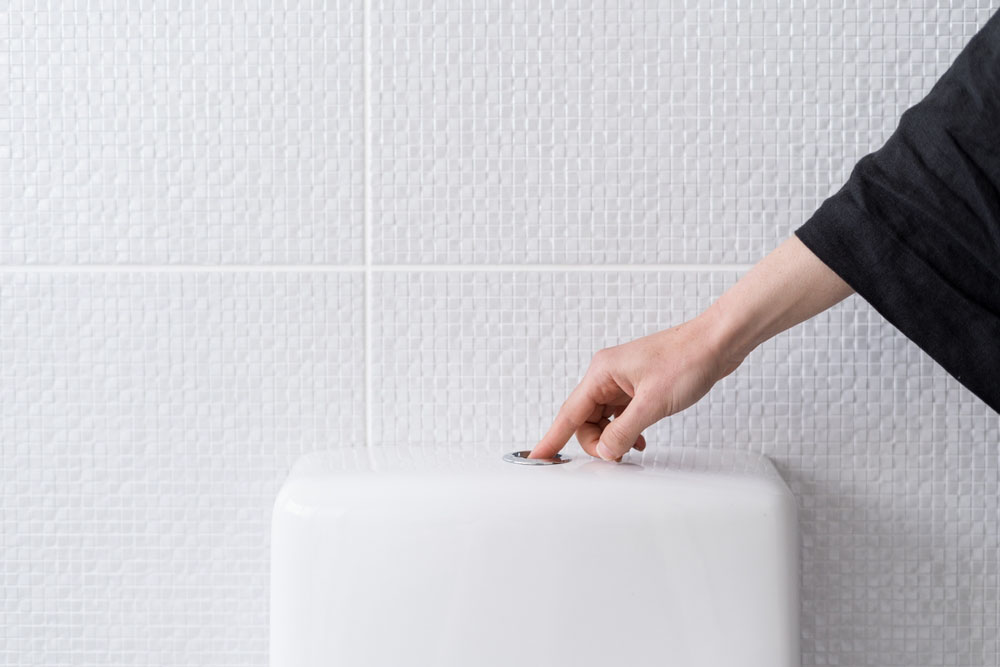 Many busy households tend to neglect plumbing maintenance. It only comes to mind when we encounter leaks, clogged drains, or water backups. Every time we hire a plumber in Elk River MN they remind us of these basic tips, but we soon fall back on forgetting them.
Local plumbing specialists Rol Air Plumbing & Heating reminds you to do regular checking. We should do our part by following basic maintenance steps to avoid these problems.
Know What to Flush
It is easy to treat your toilet as an alternative trash can. Remember that it only deals with water soluble human waste. Any other waste can build up and cause clogging. Make it a habit to limit toilets to personal use only. You might end up needing emergency plumbing on your toilet at an inconvenient time.
Use Drain Screens
You must always usedrain screens in your sinks and drainage exits. They are effective tools that stop unwanted wastes from going down the drain. We often forget about particles of waste and oily sludge that build up and clog your drains. Just think of the hassle of clogged sinks and repeated plumbing repairs.
Check for Leaks
Make sure to do maintenance checks on your plumbing. The number one issue to look for are leaks. They can cause water damage, mold, and high water bills. Make sure to inspect all parts of the house connected to plumbing and water sources. Be proactive and call your local plumbing company right away at the first sign of leaks.
Flush Your Water Heater
Water heaters don't get much attention. Homeowners assume that they are self sufficient and don't need regular maintenance. But you will usually notice strange rattling noises when built up sediments are causing a problem. Make sure to flush your water heater tanks often to keep them clear and sediment-free.
Most people tend to forget basic plumbing maintenance. By making these tips into regular habits, you can prevent most of these persistent plumbing problems. For plumbing repairs beyond your control, trust in your local specialists from Rol Air Plumbing & Heating. Call us today for quick and effective repair services.
Looking to keep your home healthy and save money? Check out the Rol Air Total Home Care 365!