Rol Air Home Health Maintenance Plans 
Total home comfort. Totally possible. 
Any equipment. Any age. From tuneups to faucets, drains, sump pumps and more, Rol Air makes it possible for you and those you love to live in comfort. Every day of the year! 
Plan Options 
From one visit per year to four, we've got you and your home covered.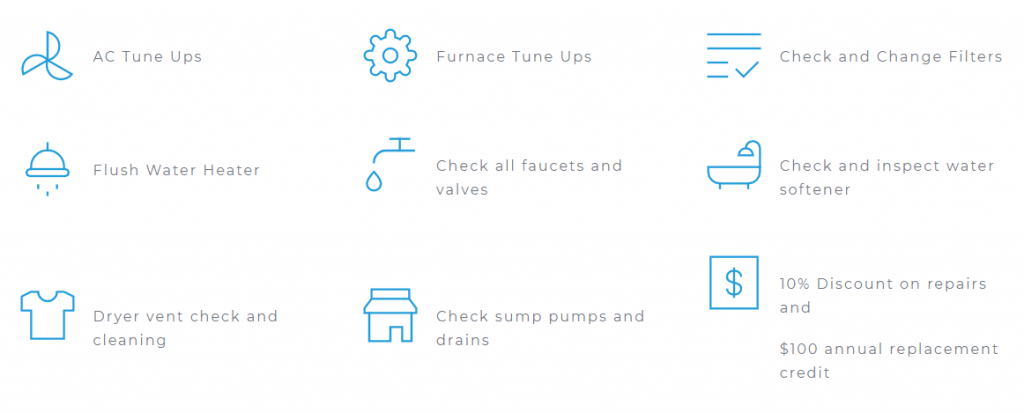 Flexible plans, affordable pricing 
CALL US! 763-515-6411
Looking to keep your home healthy and save money? Check out the Rol Air Total Home Care 365!