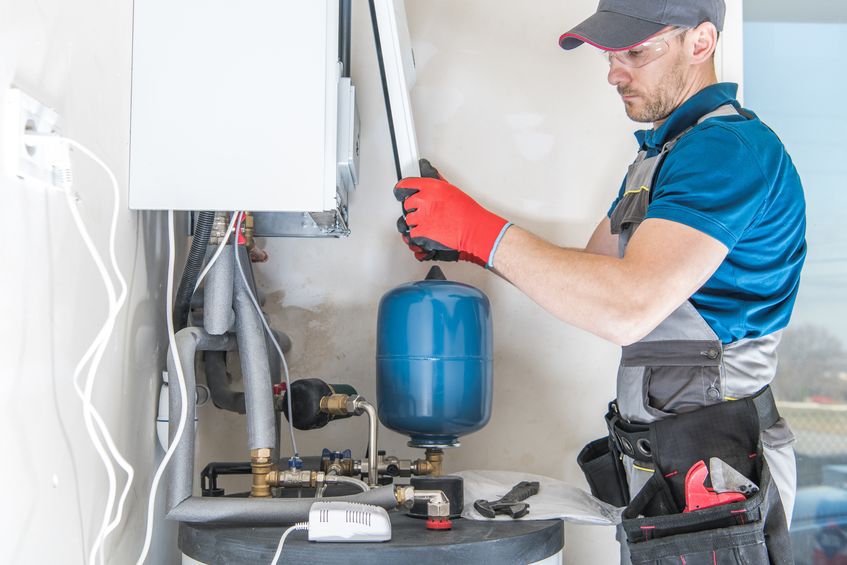 With winter bringing cold temperatures, you need your heating to work at all times. If you need heating repair in Albertville, MN, you can get it with Rol Air Plumbing & Heating. It's important to know the most common heating mistakes so you can make sure to avoid them.
Restricting Airflow
When you get heating installation, one of the biggest mistakes you can make is to restrict airflow. You should have the air evenly dispersed throughout your home so that every area can be heated. If you have doors to certain rooms closed when they're used, it can result in inadequate airflow and damage your system.
Ignoring Air Leaks
A good part of your heating maintenance is to take care of any air leaks in your home. If you ignore them, you'll waste precious heat and throw money out the window at the same time. Any holes or openings in your windows and around doors should be properly sealed up with caulk or insulation to ensure that no heat escapes.
Not Cleaning Filters or Vents
If you don't regularly clean the filters and vents that make up your heating system, your indoor comfort will be compromised. You will get poor air quality, which can result in allergies affecting you and your family members. Additionally, when the filters and vents are dirty, they won't be as effective at heating your home.
Turning Up the Thermostat at Night
A very common mistake homeowners make with their heating is to turn up the thermostat at night. In reality, you should do the opposite and set the temperature at least a degree or two later at night before you go to bed. Fortunately, you can get top-quality heating services from Rol Air Plumbing & Heating this winter to keep your home comfortable.
Contact us and let us take care of your heating needs.
Looking to keep your home healthy and save money? Check out the Rol Air Total Home Care 365!