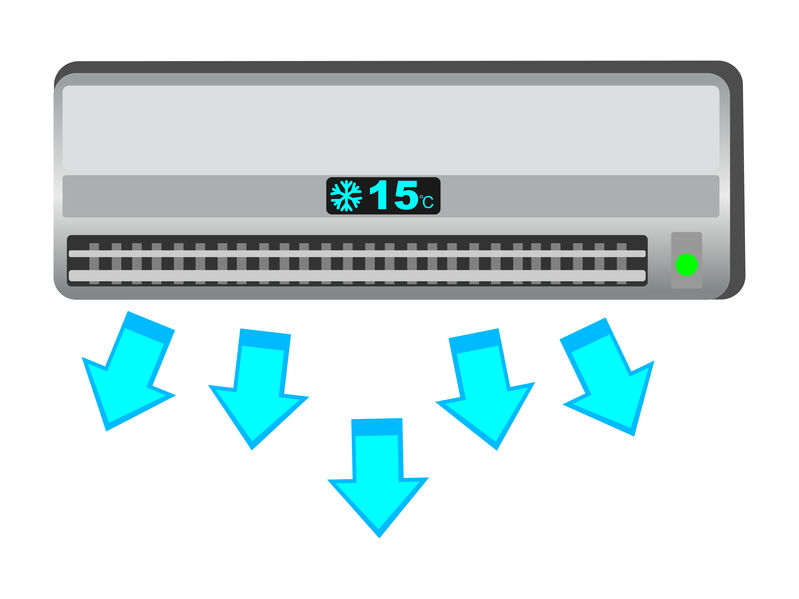 Summer will be here before you know it, and as the weather steadily grows warmer, you might want to schedule an inspection and air conditioning repair in St. Michael, MN from Rol Air Plumbing & Heating to ensure that your unit is at optimum efficiency. You should also know a few common air conditioning myths so you can know how to properly use your AC.
A Bigger Air Conditioner is Always Better
This is a common myth that costs homeowners a lot of money each year. Just because your air conditioning installation includes a larger unit, that doesn't mean it's appropriate for your home. In reality, if the unit is too big to accommodate the area it's supposed to cool, your thermostat can abruptly shut off before it's cool. A unit that's too big – or too small – can waste energy and result in higher energy bills.
Setting the Thermostat Higher is Better
It's a myth that it's better to set your thermostat higher to cool your home faster. As part of your air conditioning maintenance, you should always set the thermostat to 78 degrees. This is the energy-saving standard that can keep your home comfortably cool while saving you money at the same time.
More Expensive Units are Better
If you're getting an air conditioning replacement, you don't have to get a more expensive unit. It's a myth that pricier air conditioners are better. A midrange-priced unit can give you the same output and efficiently cool your home. You should always spend within your budget as well.
You Should Turn Off Your Unit When You Leave
This myth can cause your energy bills to increase. While it might seem wise to turn your air conditioning unit off when you go out, your system has to work hard to re-regulate itself to effectively cool your home. You can get more information about this when you have a technician come to perform air conditioning services.
Rol Air Plumbing & Heating can perform a tune-up on your air conditioning unit when you need it. Contact us today for professional air conditioning services.
Looking to keep your home healthy and save money? Check out the Rol Air Total Home Care 365!