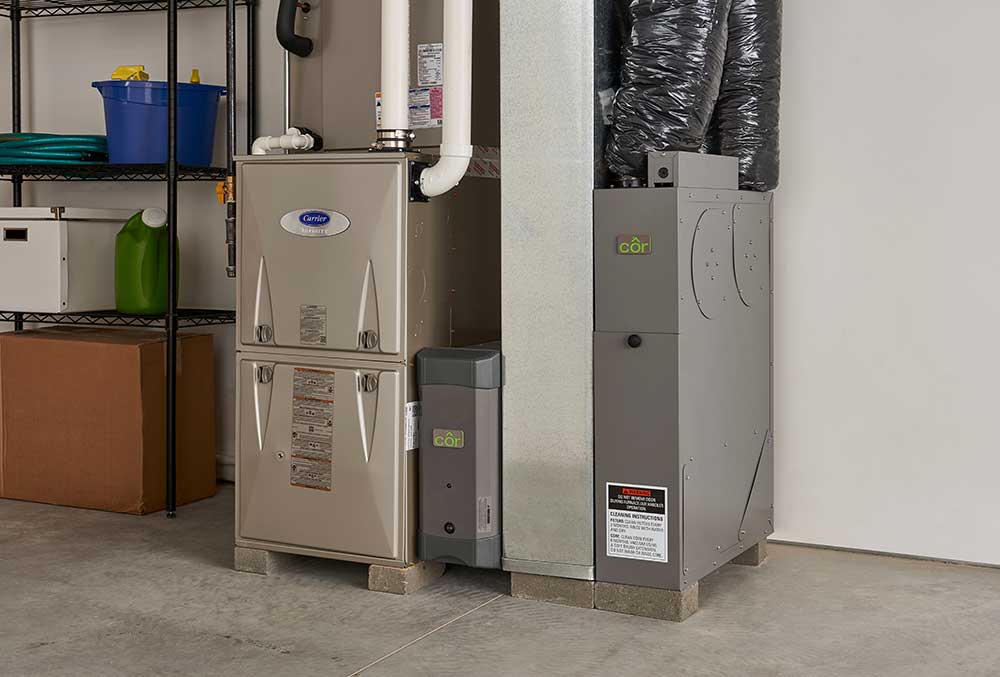 Although the soft winter breeze and joyful wintry environment can be beautiful, it is always nice to be able to return to a warm and cozy home to relax. Experts at Rol Air Plumbing & Heating provide heating repair in Albertville, MN and similar services related to your furnace. Here are some benefits of a quality furnace installation:
More Affordable Than Many Other Heating Methods
Of course, one of the biggest benefits of heating installation in Albertville, MN is the fact that furnaces are more affordable than many other heating methods. Boilers cost around $3000 and it costs even more to get a traditional fireplace built in the home.
Furnaces Are Safer
Furnaces can be incredibly safe for the home when they are maintained properly and taken care of. Although no heating system is truly ever perfect, furnaces can be kept safe when you have a professional on your side to provide heating maintenance in Albertville, MN. Just be attentive and schedule assistance when you notice something isn't right.
Indoor Air Quality Is Improved
Most furnaces that you see today come with humidification. Humidification helps to remove contaminants that live in the air of the home. And of course, it helps take care of issues related to humidity. Schedule heating services in Albertville, MN if you want to improve your home's indoor comfort.
Furnaces Last a Long Time
Furnaces can last between 15-30 years when they are properly maintained and looked after. The lifespan depends on maintenance and the efficiency of the unit. This is what makes furnaces such a wise investment. It saves money as well since homeowners won't have to worry about frequent replacements or repairs if the unit is cared for properly.
You can rely on our qualified and dedicated professionals at Rol Air Plumbing & Heating to install your heating system in Albertville, MN. Contact us for more information.
Looking to keep your home healthy and save money? Check out the Rol Air Total Home Care 365!