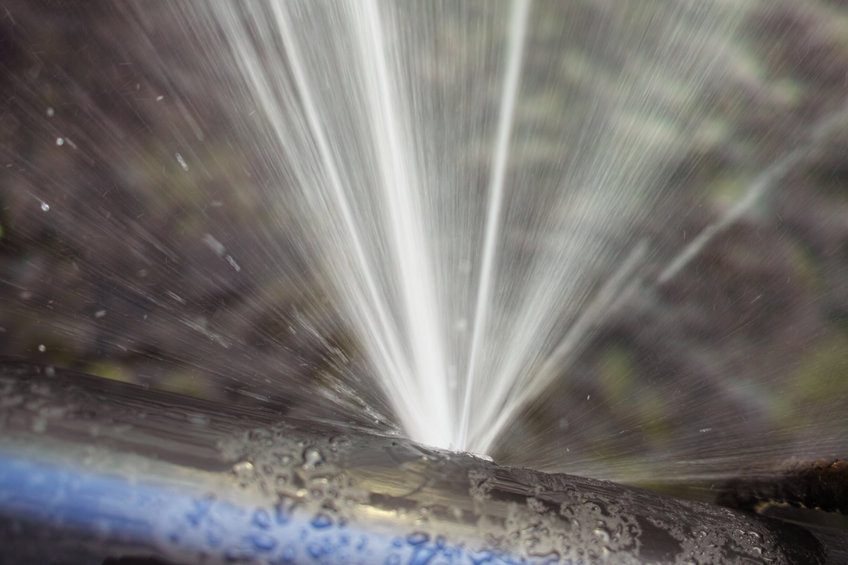 Plumbing problems are very frustrating and often occur regularly. If you require a reputable plumber in Zimmerman, MN to quickly and effectively solve the problem, you can rely on Rol Air Plumbing & Heating. We cater to both general and emergency plumbing situations. We discuss some common emergencies you may encounter below:
Burst Pipes
A burst pipe is among the most common emergency plumbing situations we encounter. This hazardous condition typically arises after continuous corrosion has damaged the pipe. If the problem is not dealt with quickly, it can waste a lot of water and cause a great deal of damage to your furnishings, rugs, and other belongings.
Leaking Pipes
Although a leaking pipe may appear to be a small concern, it usually indicates a broader underlying problem. Contact a plumbing company to inspect the situation and determine the source of the problem to do the appropriate repairs.
Blocked Sink Drain
Although clogged sink drains are a pretty regular occurrence, they can still be very inconvenient, especially when doing the dishes. Fortunately, it's fairly easy to prevent a clogged drain. Avoid throwing egg shells, coffee grounds, and other food waste down the sink or garbage disposal. Additionally, make sure you keep oil, grease, and fat away from your drains. In case you encounter a clogged drain, schedule prompt plumbing services.
Toilet Overflow
An embarrassing and extremely common emergency that needs immediate plumbing repairs is a toilet overflow. This is perhaps one of the most serious problems you may have with your plumbing, particularly if you only have one toilet in your house.
Having a good plumber you can call for help during these emergency plumbing problems is important. With years of experience, you can count on the experts at Rol Air Plumbing & Heating for efficient and lasting solutions. Contact Rol Air Plumbing & Heating today to explore our full range of services.
Looking to keep your home healthy and save money? Check out the Rol Air Total Home Care 365!